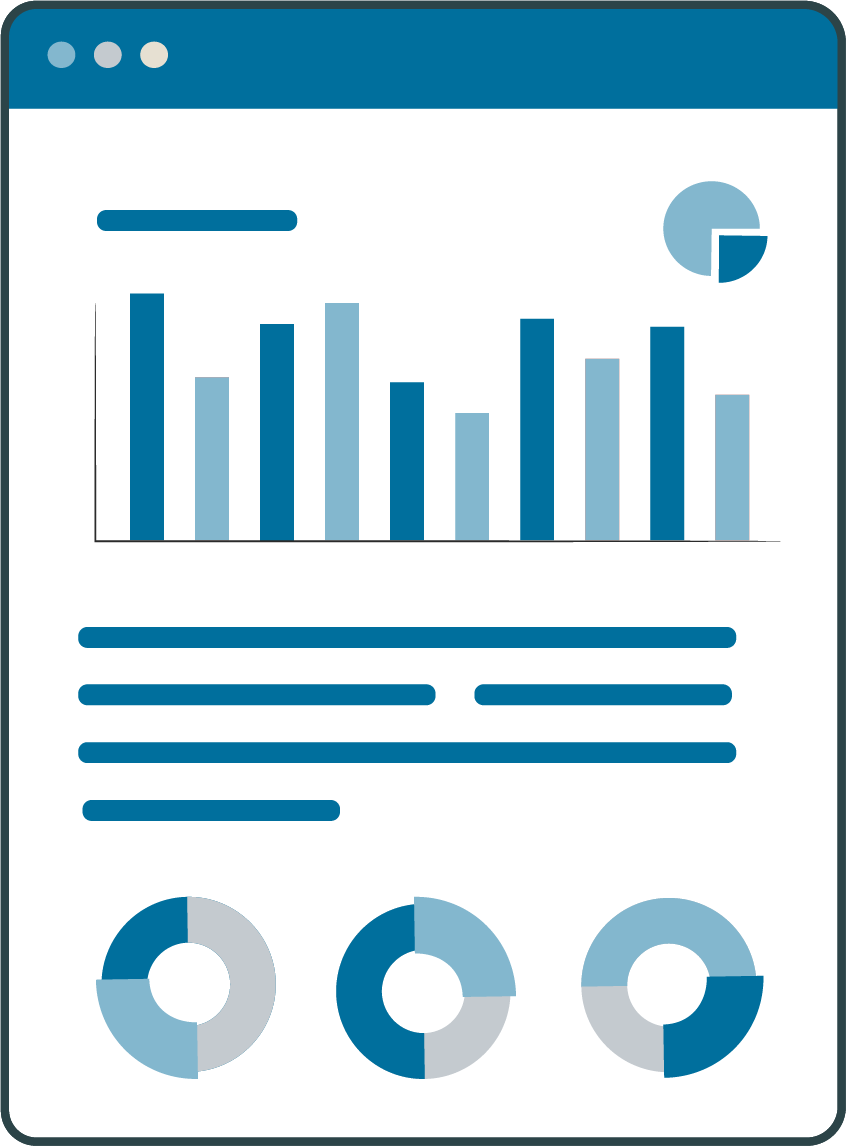 Real-time data systems are a specialized branch of IT, covering industrial IT systems that continuously generate data about the performance of a plant. Industrial IT systems allow companies to identify and correct production issues quickly and effectively.
Narratech has extensive experience providing development and operational support for mission critical and complex real-time data systems.
Operation Real-Time Services
Real-time data systems are time sensitive, meaning that errors have to be identified and corrected fast, in order to avoid data loss. They are usually also utilized by large groups of data consumers, making system availability essential to maximize the investment made into the real-time system.
Narratech has extensive experience operating major OSISoft & AspenTech real-time data systems, for companies that operate 24/7 and are dependent on available and reliable data. Building trust in real-time data, demands that issues are detected and corrected rapidly in order to minimize up-stream issues in critical business reporting and plant visualization streams.
Narratech achieves a high degree of trust through three primary activities
Monitoring of all servers and interfaces related to the collection and servicing of live data.

Proactive identification and correction of data issues, as well as preventative data management activities

Ensure safe and up-to-date applications and interfaces, to prevent access to sensitive business data.
Narratech's operational specialists are available 24/7 and have the necessary knowledge and expertise to handle any issue.
Real-Time System Development Services
Real-time data systems offer vital business opportunities for industrial companies. A plethora of real-time data enables businesses to reduce their OPEX through optimisation of maintenance, simplified reporting streams and process insight.
Narratech's development services have extensive experience across the entire real-time data chain, from data acquisition and interfacing to crafting dashboards and data models which unleashes business potentials. Our specialists have extensive experience across a wide range of technology vendors and products, including OSISoft PI, AspenTech, Matrikon and are trusted to deliver secure and mature solutions such as
Integration & modeling of real-time data sources.

Development of models for calculating environmental emissions.

Development of business intelligence dashboard for performance tracking.
The service is able to deliver simple as well as multi-million dollar projects, by following an agile project development methodology, which focuses heavily on close collaboration with the customer. This methodology allows us to harvest feedback early and adjust the development process accordingly.
Click here to begin your industrial data transformation.