What can we offer You?
Narratech products almost all come from Data Analysis. It is through Narratech's data experts vast understanding of how data is gathered, optimized and the relentless effort in applying this knowledge into products, that gives an optimization in production as well as an advantage on the business side. Below are some examples of Narratech's products.
Narratech has in-depth knowledge managing enterprise level solutions, covering end-user support, change management, incident management and more. Our specialists are able to engage with end-users on their terms and provide the support they require. The trust of Narratech's customers is earned through our management philosophy which is built on clear communication, trust and strong technical competencies.
Narratech's project support team have delivered dozens of projects on-cost and on-time to customers in different industries. Our architects and developers engage business and IT stakeholders to fully understand the task at hand, and using agile development methodologies, deliver the required business solutions. Our ways-of-working build on three key components; Taking responsibility, communicating throughout the project and technical competencies.
Narratech delivers operational and project services for mission critical systems to multiple customers around the world. Our specialists have extensive experience working with large real-time data sets and models, to deliver accurate and useful business data for dashboards and reports.
Businesses that wish to achieve data-driven decisions, must ensure the right data for the right people at the right time. Narratech's Datahub plugin extends OSIsoft's Asset Framework, by allowing end-users to access data from multiple external sources. By integrating business data with PI process data, it allows business decision makers to obtain a clear overview of their operations.
What can we provide You and Your company?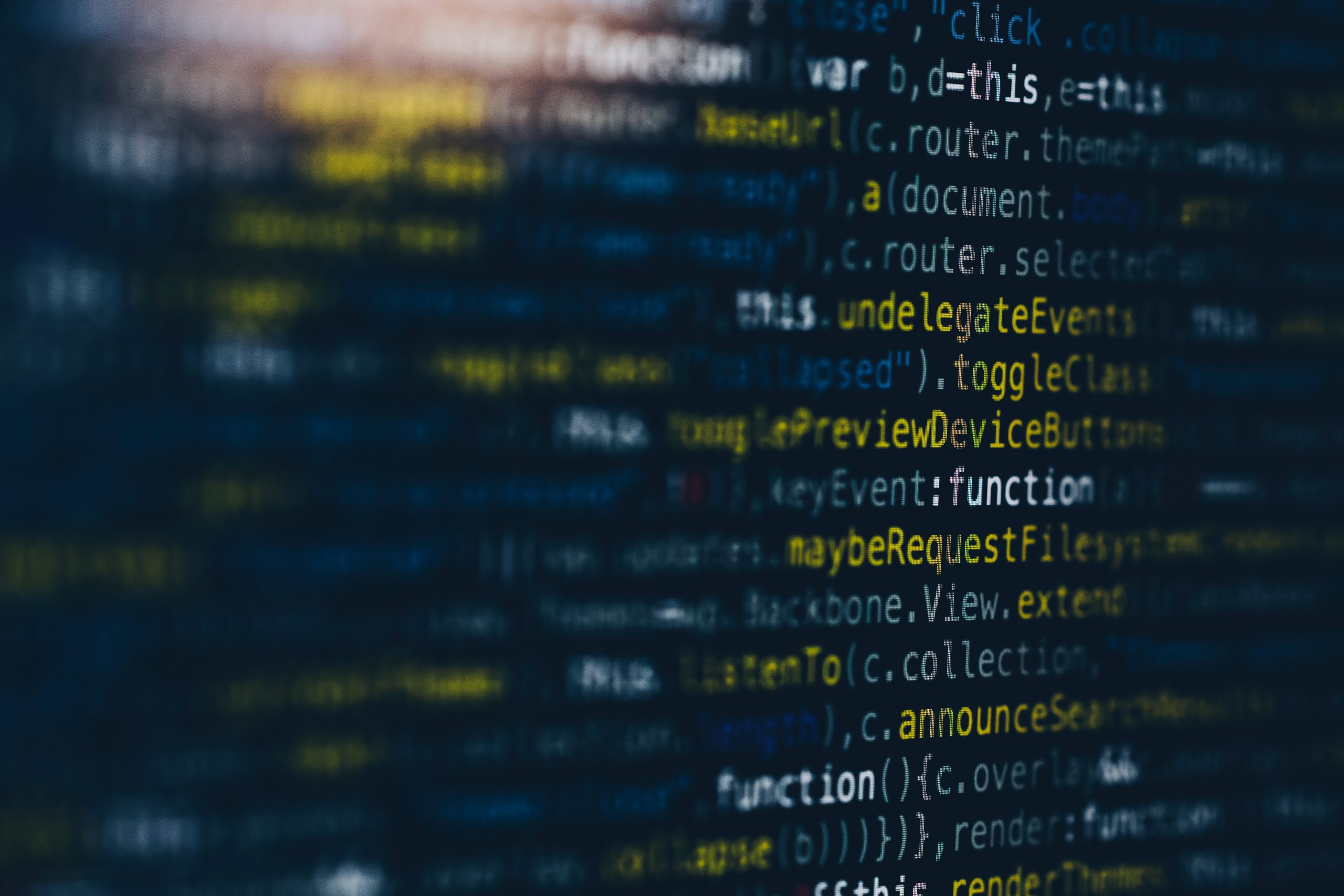 Development
Narratech aims to be innovators in the IT world with the main goal to make IT systems more efficient and valuable for organizational use. With a set project group whos sole focus is on research and development, Narratech has decided to invest heavily into development of new products and systems in order to expand our business areas and fulfill our company mission: to optimize IT functions and maximize related benefits.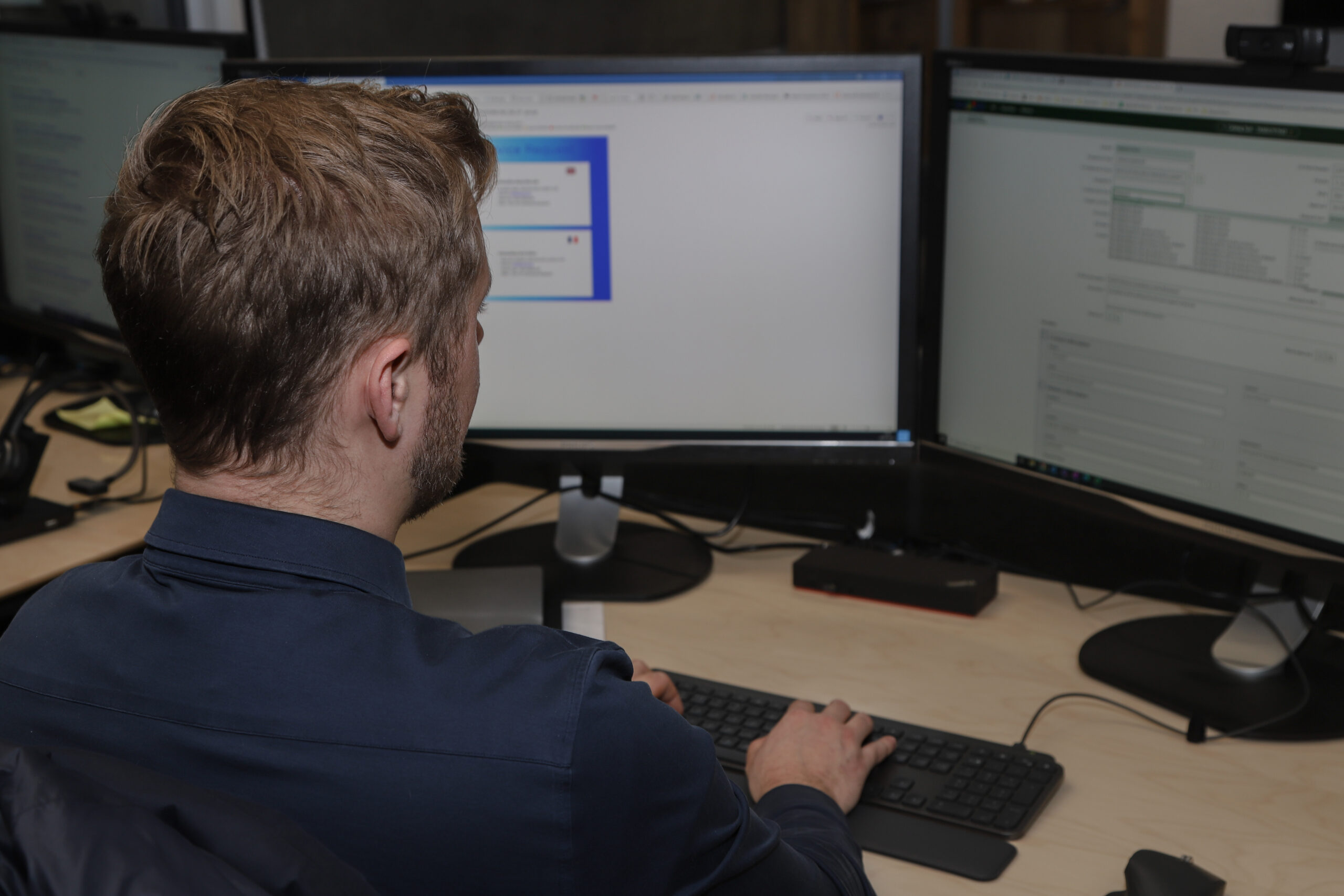 Data management
No amount of data is too big to manage for our skilled team members. We support businesses in handling and managing their data to ensure greater validity and usage of data within their organisations.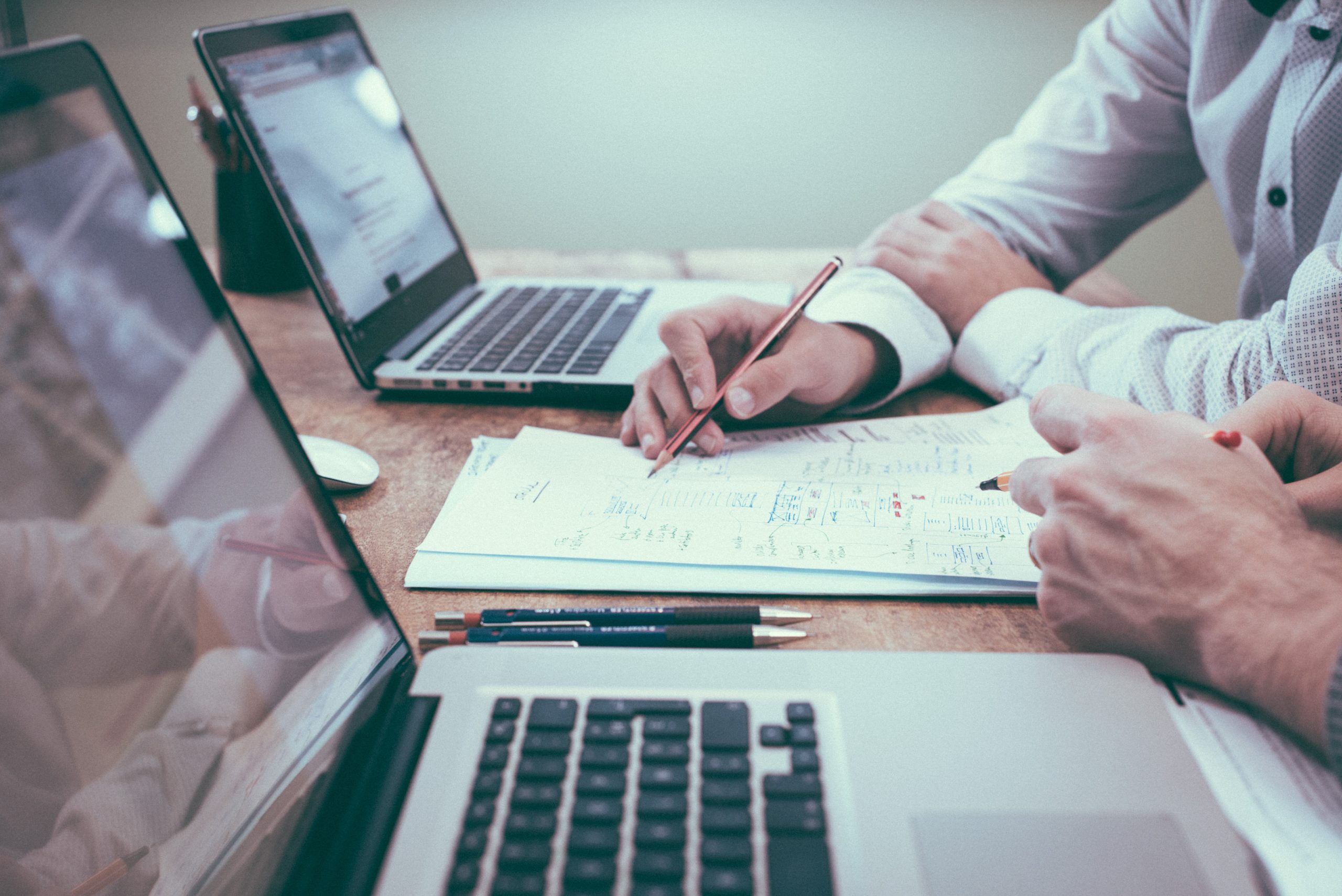 Business Support
Narratech has broad experience in supporting businesses in their every day usage of IT applications. Narratech has a skilled team within our service department that specializes in handling and solving everyday application issues and bugs that our customers experience. Narratech values customer service and we always ensure that our customers are met with a professional and efficient approach where problem solving is the main focus.