OSISoft's PI environment is utilised by a wide range of different companies in multiple different sectors. Narratech has developed a set of plugins, which allows our customers to increase the value of their investment into their PI environment, by unlocking additional features in the OSISoft products.
Businesses that wish to achieve data-driven decisions, have to make the right data available to the right people at the right time. Narratech's Datahub plugin extends Osisoft's Asset Framework, by allowing end-users to access data from multiple external sources through seamless integration. The integration of business data with process data, allows decision makers to obtain a clear overview of their operations.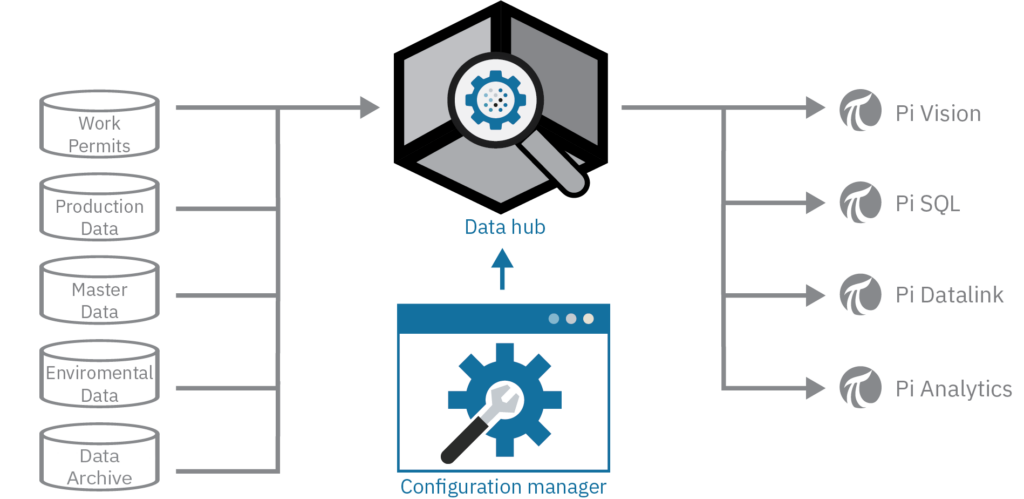 Narratech's Datahub enables PI Vision, PI Datalink and other PI consumers to access data from sources other than PI. By combining data from multiple sources with process data, true business intelligence can be achieved through visualisation and integrated calculations.
The Datahub plugin provides the following features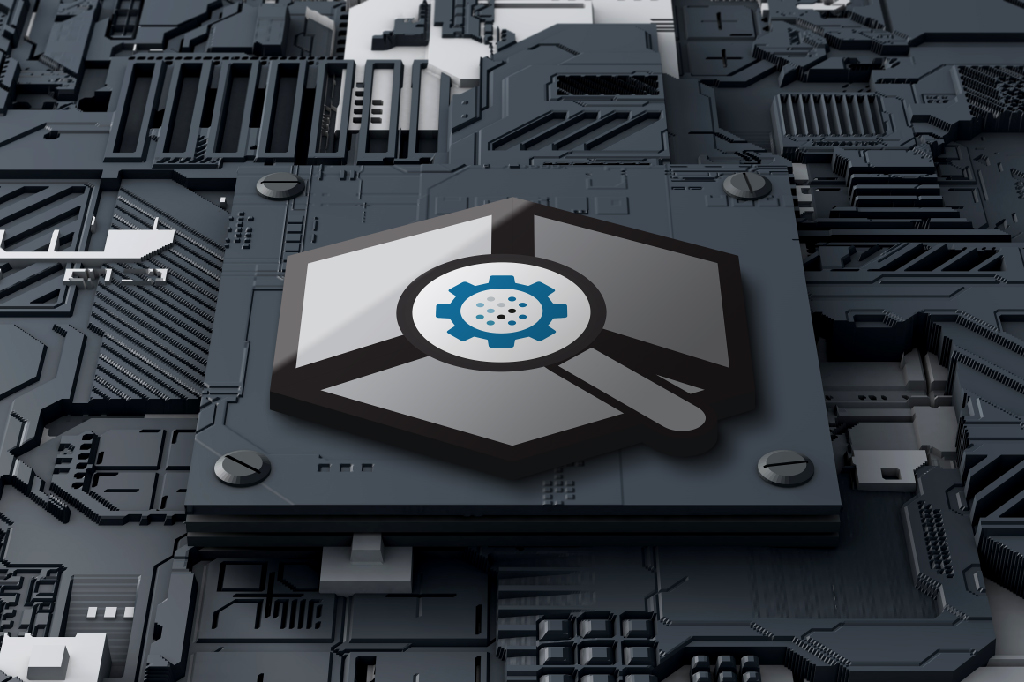 Access to time series data in various SQL & non-SQL database types.
Fully integrated into the OSISoft environment, including PI Vision, PI Datalink, PI Analytics, PI Notifications and more.
Allows for fully customisable on-the-fly data transformations.
Easy maintenance, deployment and change management through management tools.
Data is always up-to-date without duplication of data between systems.
Click here
and
 get more out of your OSISoft PI experience.