Delivering projects that fit the business needs can be challenging in corporate environments. Narratech's project team has built the necessary experience to execute both simple and complex multi-million dollar projects, within budget and at a high standard of quality. Narratech's project philosophy consists of three major pillars.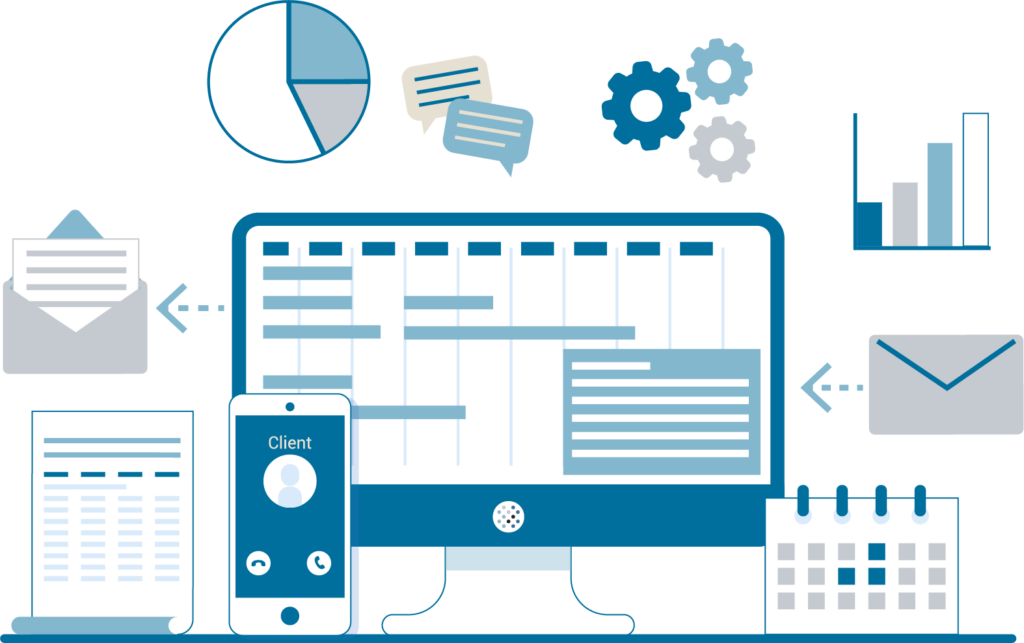 Always collaborate closely with business stakeholders, in order to minimize the knowledge gap between business and developers.

Demonstrate prototypes early to capture feedback and ensure that expectations are aligned.

Take ownership & responsibility for the whole project early, to ensure that the solution fits all requirements.
As the requirements of each project and customer are different, the project team consists of  project managers, solution architects, programmers as well as UX designers. This breadth of expertise enables Narratech to deliver on any size and complexity of project. The project team has experience with a wide range of projects spanning industrial, enterprise and cloud environments, covering such diverse topics as:
Implementation of complex business processes and data models in data warehouse solutions.

Develop business intelligence solution, including data models, calculations and visualisations, for multi-plant monitoring.

Safely and robustly integrate cloud solutions with customer's on-premise data sources.

Major software and infrastructure upgrade and migration projects.

Development of iOS and Android apps using state-of-the-art CI/CD technologies.
Our experts have an extensive technology portfolio that covers all aspects of the IT landscape.
Azure

Denodo

Data Warehouse

Sharepoint

PowerBI

OSISoft

Aspentech
For business demands that cannot be fulfilled with standard products, we also offer fully in-house developments in Microsoft .NET, AngularJS, TypeScript and more.
Click here to hear how our team can help you.