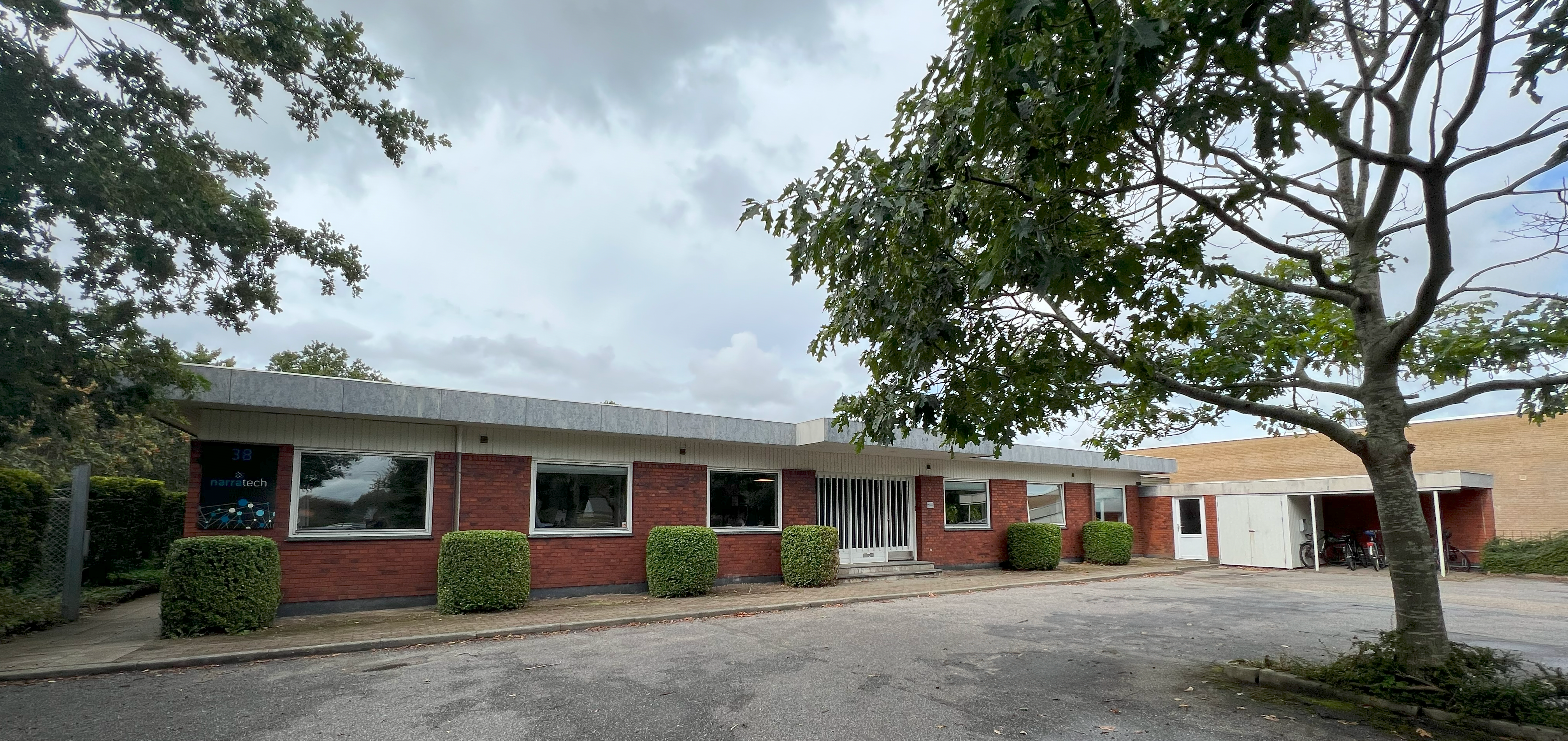 At Narratech we provide a host of services to major companies within the energy sector, dairy industry and more. Our consultants are trusted by our clients to reliably deliver robust and user-friendly product and support solutions, a point we take great pride in. Through many years of experience, Narratech has developed a comprehensive portfolio of services, which has coalesced into our two major service pillars.
Narratech delivers both front- and back-end support for IT applications, within many specialized business domains, ensuring that issues are resolved and applications are kept fit-for-business. Our specialists ensure smooth and continuous operation of mission-critical applications in industries where downtime has an immediate financial consequence. All issues and requests are handled based on ITIL processes, providing clear feedback to both end-users as well as service managers.
At Narratech we design, execute and deliver everything from small-scale to multi-million dollar projects. Our project service is able to provide assistance in all phases of a project, including planning, design and development as well as testing and validation. Our technical specialists have many years of experience analyzing complex business demands and providing valuable insight to ensure successful delivery of even the most complex projects.
If you would like to find out what Narratech can offer your company, contact us today.
TotalEnergies
Data Management and Support
North Oil Company
PI Datahub Plugin
Aquatiq
Process automation
Maersk Oil
Real-Time Data
TotalEnergies
Bussines Development